We are Tradem
Tradem was created by parents and teachers. We came up with the idea for Tradem when we were looking for educational tools to better prepare our own children for their future.

We want all children to have a chance to learn about money and live their dream of starting a business. We donate 20% of Tradem's profit supporting underprivileged children in Britain.
We know how passionate most kids are about preserving the environment, and we share their passion!

Tradem is a great way to support the fight against climate change, by reducing waste and becoming part of the sharing economy.
Marcelo Travaglia
Co-Founder and CEO
Marjolein Busstra
Co-Founder and Head of Sustainability and Social Impact
Sophie Flood
Founder and Chief Operating Officer
Annabel Mackay
Director of Education
Tradem is a unique learning tool
«Trading with peers is a terrific opportunity for your child to practice socials skills like negotiation. Plus, it fosters his sensitivity to others and the ability to fend for himself.»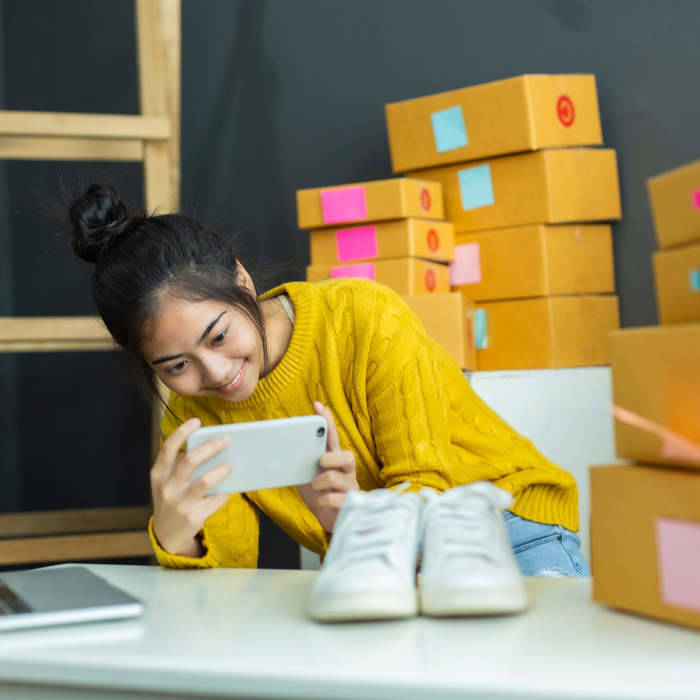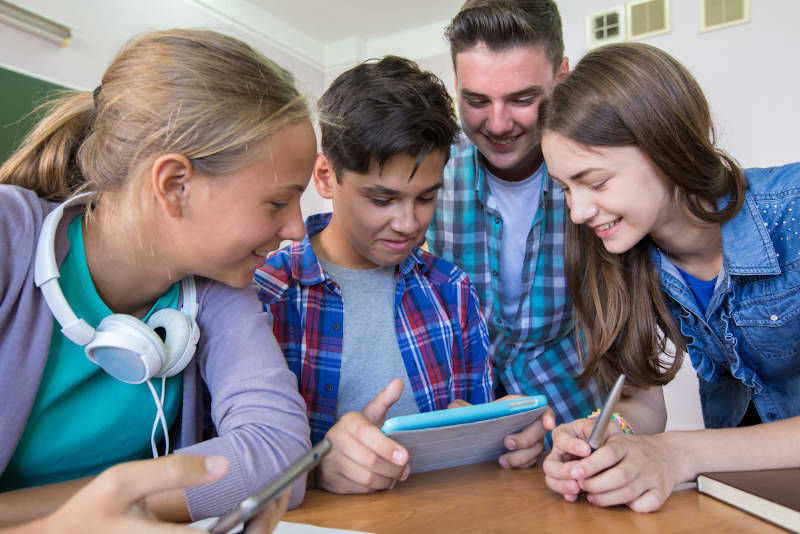 «Whilst some kids love sports, arts or academia, others might love solving problems and building their own mini-business. The issue is that kids aren't given the opportunity to find out if they have this talent at school.»
Why your child should experiment with trade and business
Source: World Bank / OECD
They grow 

to understand the value of things

They learn that 

making money involves hard work

They 

develop empathy and learn to understand other people's wants and needs

They learn to spot 

opportunities and how to use them

They become 

confident in overcoming setbacks and solving problems

They get used to dealing with uncertainty and risk 
They get better 

at planning and self-organisation