What is Tradem?
Tradem is the first online marketplace designed for young people, giving them the freedom to buy sell and swap their things while you keep full control.

We know teens, pre-teens and even younger children love findings ways of making money. They love to trade and to find great deals — Tradem allows them to do exactly that in a safe environment. And with the Tradem's Protection scheme they are protected against fraud and accidents.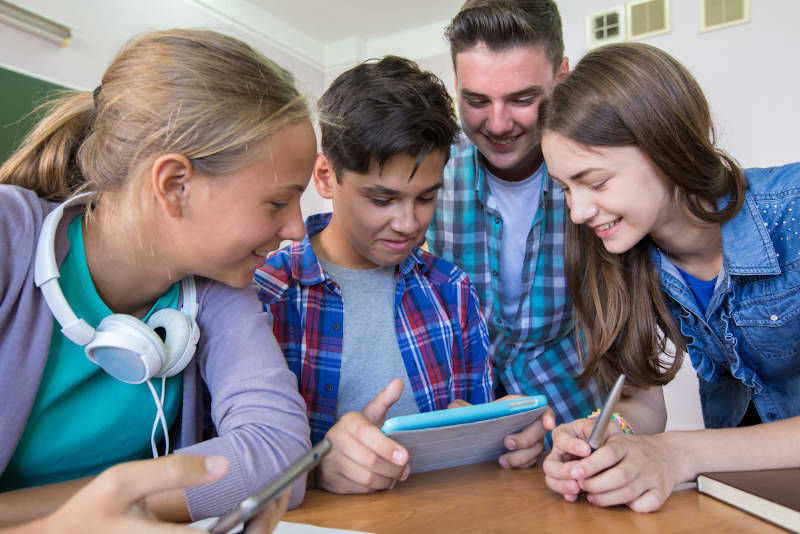 Customisable shops and secure online wallet
Exceptional safety and privacy features
Parental controls and notifications settings
Protection against damage or fraud
No ads or hidden costs
20% of Tradem's profit goes to children's financial literacy
Unique option to swap items
No professional sellers
What other people are saying about Tradem
Tradem has been great for my son, it's really helped with both his Maths and English skills and he's found a new enthusiasm for trading!
Tradem feels very safe to use. The adjustable controls and limits are brilliant. My son is having fun and I don't have to worry.
My son and daughter absolutely love this website! I never knew they were into trading so much. They are so proud to be making their own money.